Enriching lives, one ingredient at a time.
Excite your palette with gourmet Vanillas, extract flavors, spice blends & Rooibos teas. Exotic flavors from around the world for your special recipes.
All the steps and measures we take in making our extracts bring the customer the strongest, purest extract flavors. You'll find vanillas that are bold, smoky, woody for cooking & coffee as well as fruity, light, even floral for baking & ice creams. Some of our vanilla is in double and a few in triple strength (fold), which are also most used by Gourmet Chefs. The double or triple simply add more flavor.
A great Vanilla Extract is only as good as the spirits used.
We at Vanilla 'n' Spice are very pure vanilla from quality gourmet grade A vanilla beans. We follow strict quality control. Never use grade B or Extract vanilla beans. And did you know there is a big difference in the Brands of the same spirits. We know what Labels rank A to F, and we only use A+ Spirits for optimum results.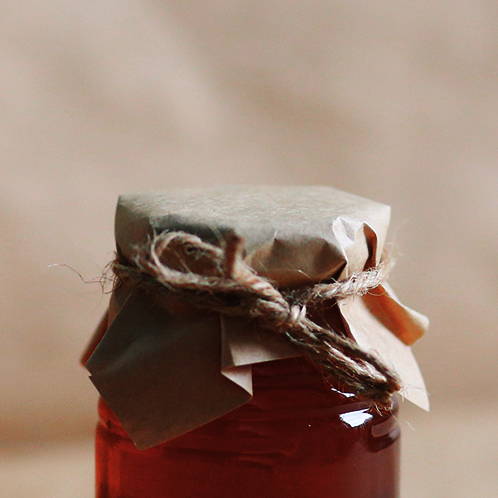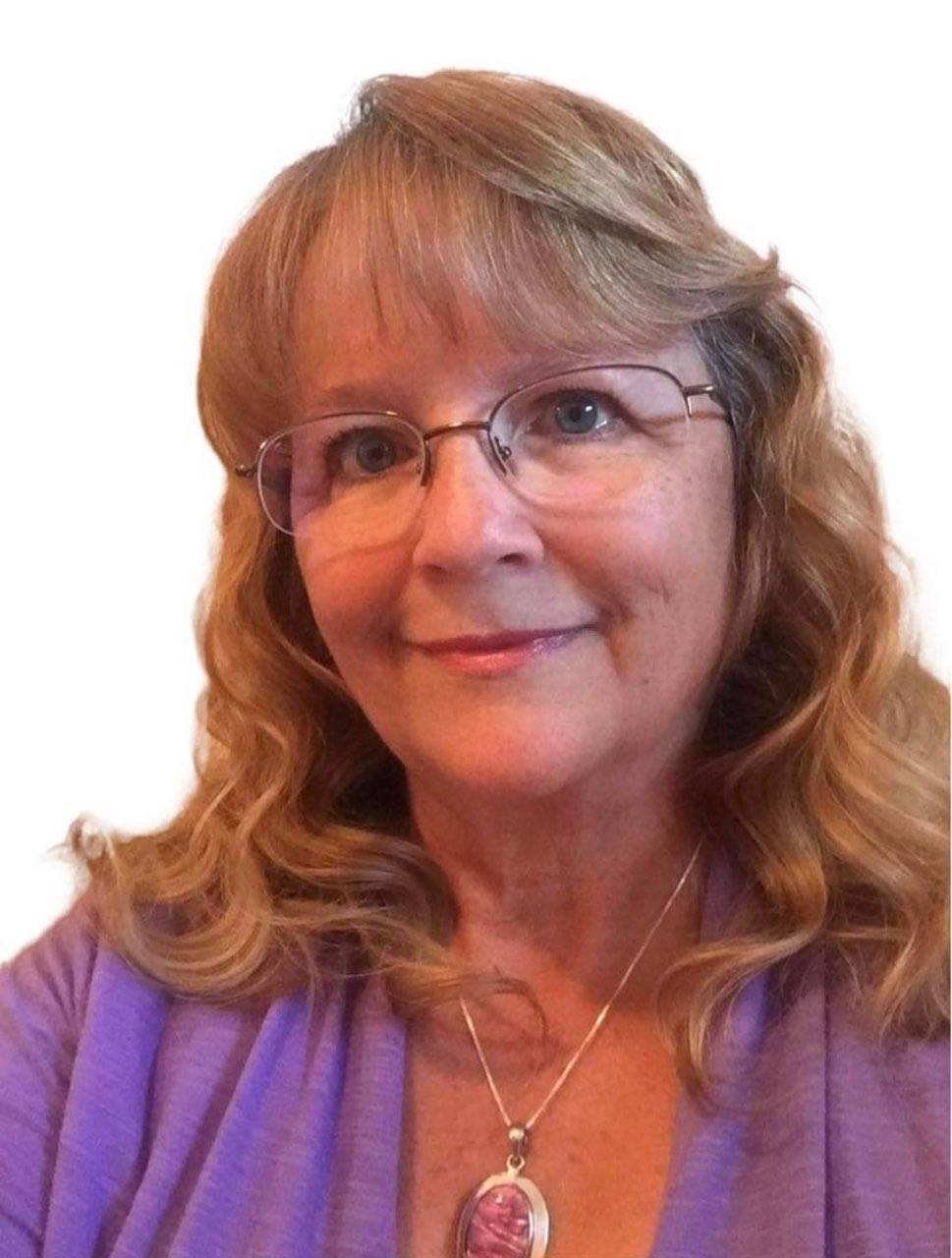 I am currently the sole designer here at Gourmet Vanilla 'n' Spice because I take the quality of my products to heart. I work with an extended team of subcontractors who share these values. Together, we look forward to serving you.
My ideal customers are actually two.
First, the person who feels their meals are in a rut, looking for new exciting recipes but easy and quick for her hectic schedule.
Second, the person who loves the creative adventure of cooking & baking in her kitchen. Both have a goal to serve delicious meals and desserts to their family and guests. To bring inspiration from around the world, taking an old family standby to the next level of family favorite with a couple secret ingredients.
Both want to impress the hard to please taste of a favorite person. To bring their family to explore meals of exotic far away place. If you're not comfortable in the kitchen or you're a gourmet chef, you'll appreciate the high-grade ingredients from freshly roasted, ground and blended spices & extracts all from many cultures around the world. You won't be disappointed!
We don't just sell Extracts

Each bottle of Extract is a tidbit of who we are as individuals; hand made high quality flavor profiles that have been so carefully crafted!

Our approach to sourcing is both transparent and forward thinking. We never sacrifice quality over quantity and this reflects in our products.

We love our friends and customers. We attract people from faraway lands because of the hospitality we present in our everyday lives.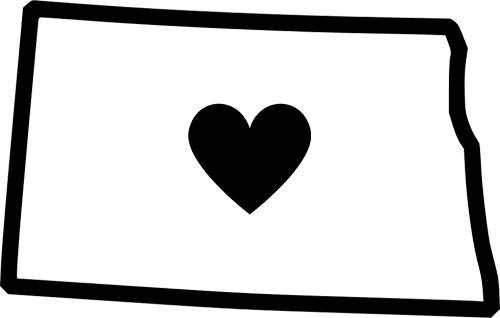 In North Dakota, we are proud to build our journey with you. We take such great pride in the hospitality we offer to our customers.
By Hand With Lots Of Love

I currently have 8 vanillas available . As it takes about 2 yrs to create vanilla, I'll be having 14 with 2 additional coming when available. My Vanillas are non-GMO, Gluten-Free, Organic. I use only Gourmet Grade A vanilla beans. I use higher-end quality spirits that are 5-7x distilled.
I also have 35 additional extracts. Some are in the steeping stage; some are ready or available soon. Again, I use only Organic ingredients, still non-GMO & Gluten-Free, and quality spirits.
With the cost of "some" vanilla beans at $50-$60 per ounce, and some spirits $60 per pint, some vanillas are more expensive than those beans at $10/oz. ALL are prepared in a sterilized kitchen, with sterilized jars. Making vanillas and extracts is time-consuming, and daily dedication. I hope you enjoy my vanillas and extracts in your favorite recipes, as a secret ingredient in your prize-winning recipes.
Non-vanilla extracts can replace vanilla in any recipe. If your are making blueberry muffins, instead of adding vanilla, try Blueberry Extract… or Cinnamon Extract in French toast… even in drinks. I keep a collection of extracts with my spices to accommodate any baking, cooking, or canning recipes.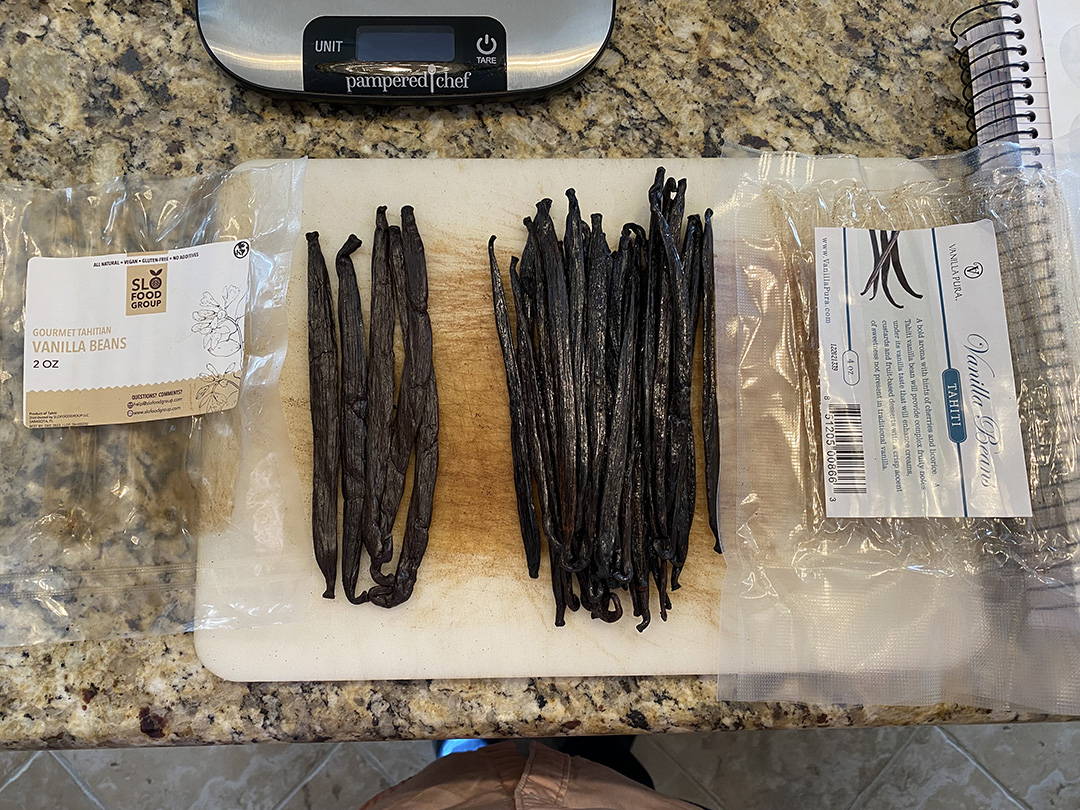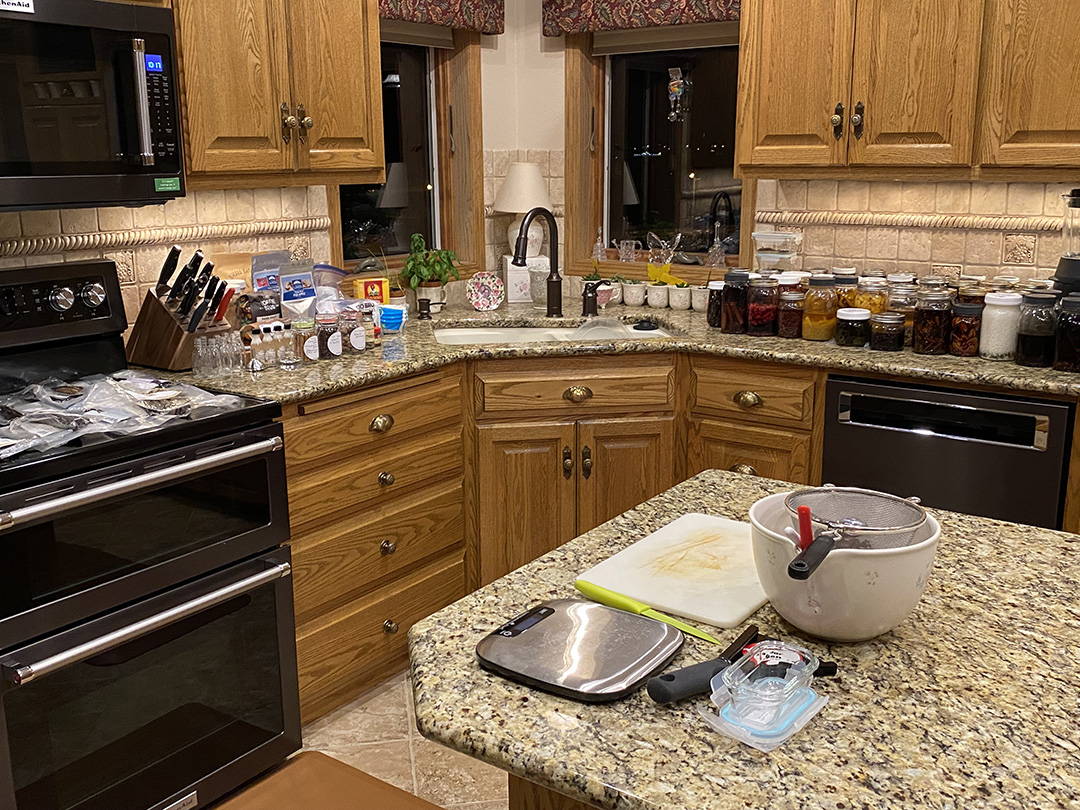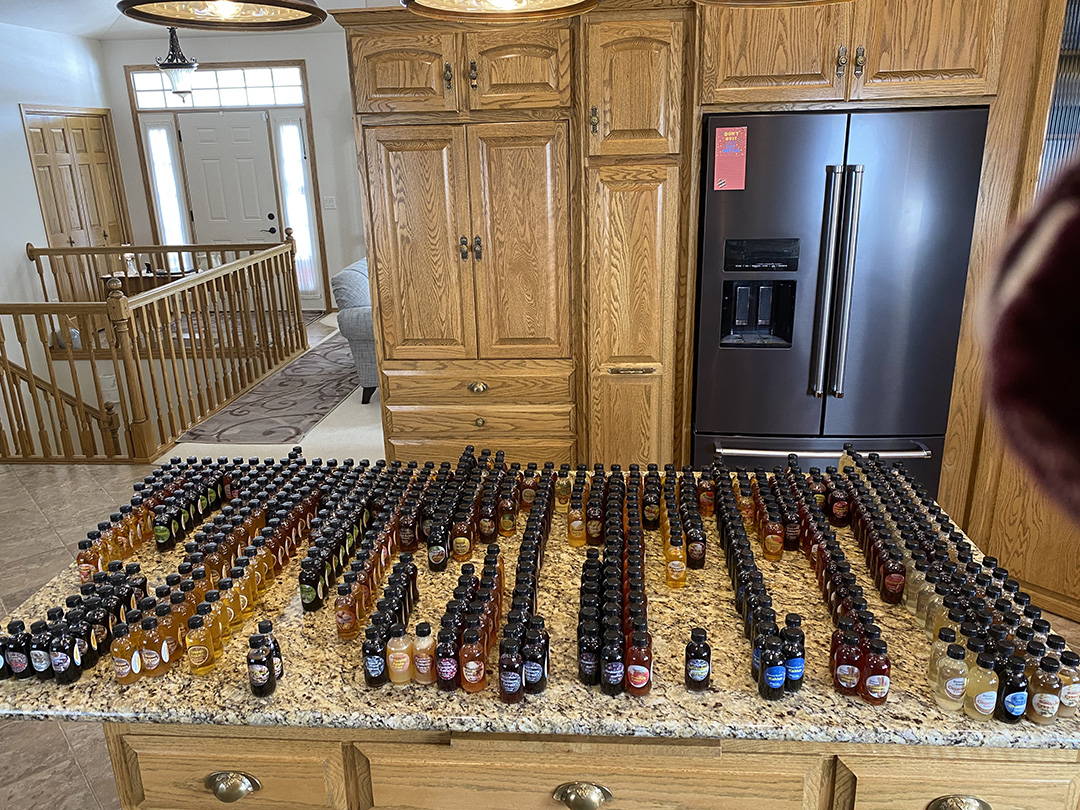 My Process of Flavoring Extracts

I first order or purchase locally, organic fruits, Grade A Gourmet Vanilla Beans from 29 countries I follow the standard set by the FDA, and recipe for making specialty extracts such as Holiday, Christmas Cookie, Holiday Mingle, Gingerbread, etc. I store the jars in a dark cool location, shaking them several times a week and each batch takes about 6 to 9 months to steep. During this time, the fruits or nuts used must be changed out for fresh about every 2-3 weeks. This keeps them from going bitter and ruining the extract.
When the extract flavors are finished steeping, I strain out the larger fruits or nuts & spices. I then strain the remaining liquid several times through a coffee filter, and the final time through a double or triple coffee filter. Still even with many times straining, as the extract sits, it can still settle out some sediment to the bottom of the bottle. This can either be continued to strain again, or simply shaken into the liquid in the bottle and used in the recipe. Any recipe calling for vanilla extract can be substituted with a flavoring extract.
Example using an extract that has the same flavor as being used in the recipe (or nuts used), to simply enhance the flavor.
Why are Vanilla's and extracts so expensive?
Vanilla is the second most expensive spice in the world, next to saffron. I use 2 ounce bottles so my customers can enjoy more variety without the higher price. For example, a Mexican bottle at 8 oz could cost near $100. Tahitian vanilla (low price) would be about $68 for 8 oz bottle. And lower price store brands which are Madagascar vanilla, you get what you pay for including the water. At Trapper Joes grocery chain, an 8 oz bottle of Madagascar vanilla is $55/bottle. Just as you want quality ingredients in your recipe, so it turns out amazing. You have several spices in your cabinet, why not several vanillas and extract flavorings also.